AREP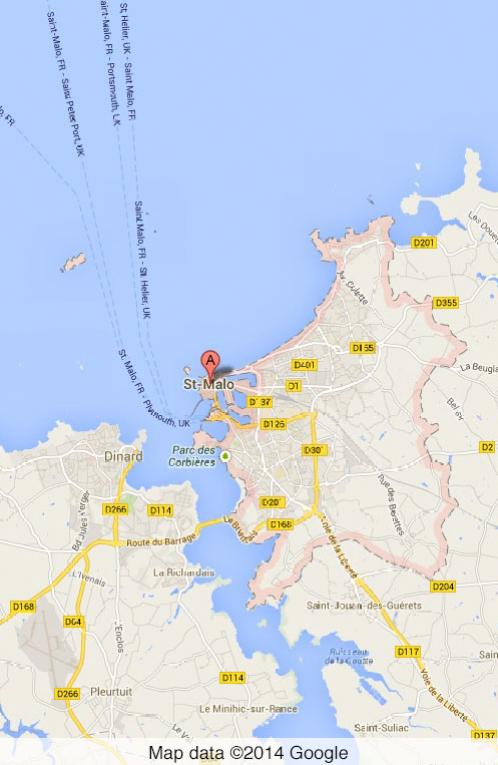 Service offered by Elegoa 
Curating 
Client
AREP, Saint-Malo, France 
AREP Pays de Saint-Malo participates in the social and economical development of the region through training and economic integration. AREP assists and guides young people, adults, employed and unemployed individuals, to enhance their personal and professional development to serve long-term integration objectives.
Objective of the project 
How can art help professional integration? This question is at the core of this project, which aims at offering AREP's customers a new alternative for personal and professional development. This question will ground the research of artistic forms and practices to be further explored in this framework and, consequently, will help determine which artists to invite. 
The project will aim to initiate collaboration between one or several artists and AREP's clients (among others) within the context of the development and implementation of an artistic project in the Saint-Malo region. The artists who will be invited at a later stage will be offered a geographical environment and a conceptual framework: employment and corporate issues. 
Region involved
Saint-Malo is a municipality located in Brittany, in the French department of Ille-et-Vilaine. 
In 2010, it was home to 46,342 Malouins and Malouines.
Saint-Malo, whose centuries-old past was often extravagant, is nonetheless strongly rooted in the 21st century, as evidenced by its dynamic economy. Its main activity is traditionally with the sea: Saint-Malo is the most important harbour on Brittany's northern coast. It indistinctly welcomes recreational navigators, fishermen, salesmen, and international travellers.
Second in terms of income, tourism is a highly developed activity: The inner city (Cité historique) is one of the most visited in Brittany. In 2010, it was ranked first among the Europeans' favourite French destinations in a survey conducted by TripAdvisor. (Wikipedia)
Time period
2013/2014/2015